Homicide Clean Up in Utah
We understand that the violent death of a loved one can be extremely traumatic for a family. During this emotionally distressing time, the family has to deal with the police, handle funeral preparations, and talk with the insurance companies, all while grieving over their loss.
A crime scene is a grim reminder of the tragedy that has occurred. It is also a health hazard to everyone present – blood and other bodily fluids may carry harmful pathogens that pose a risk to the family and, therefore, require professional cleaning. The area must be sanitized by a licensed crime scene cleaner to remove all traces of bio-hazardous waste.
Bio & Trauma Scene Clean-Up provides complete homicide clean-up in Utah. All our technicians are O.S.H.A. certified and specialize in crime scene decontamination.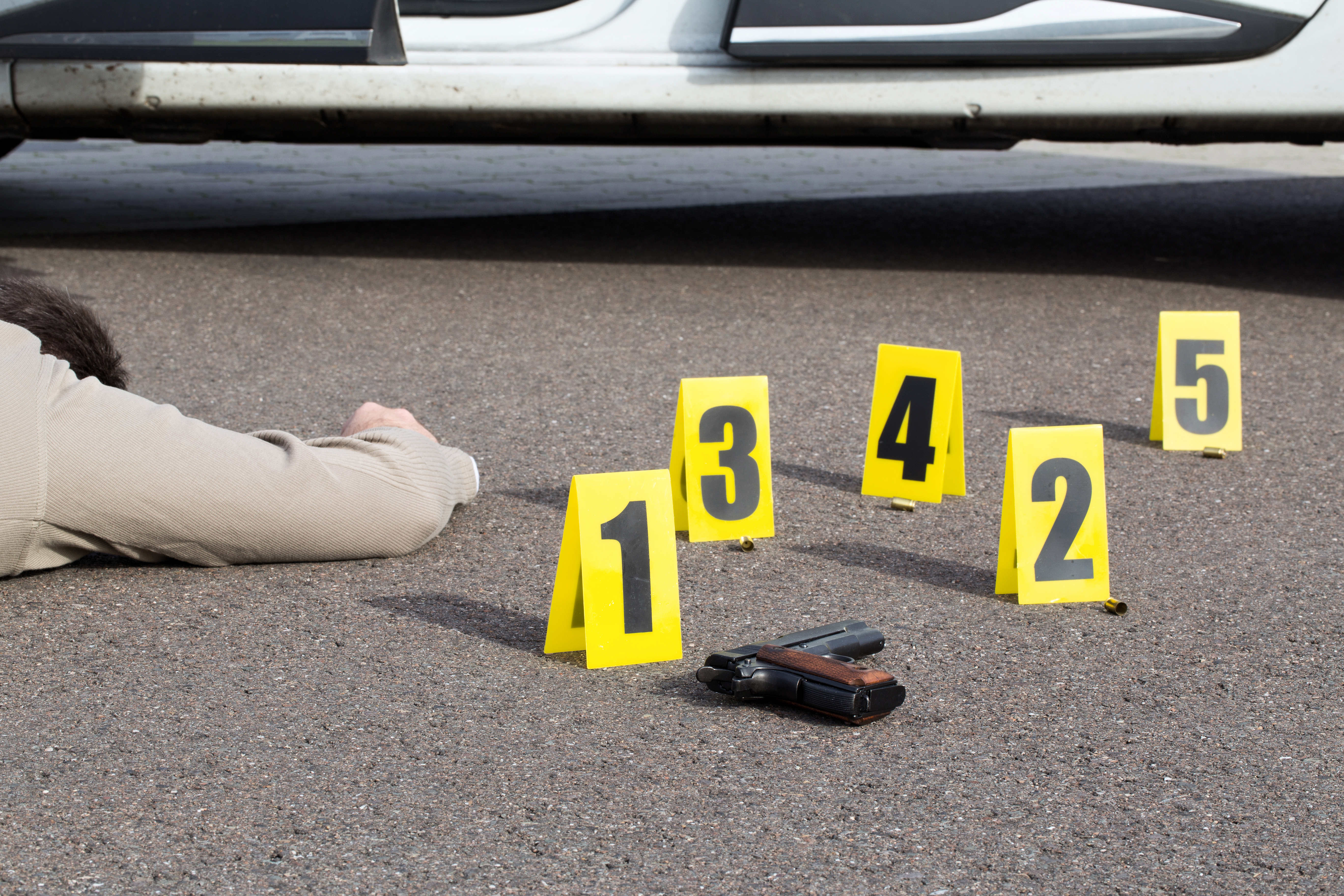 Complete Cleaning and Restoration
BTSC has the experience and skills to fully clean and decontaminate an area. Our trauma clean-up crew in Utah uses industry-standard equipment to remove stains and waste materials from all types of surfaces, utilizing safe and appropriate disinfectants.
We provide legal biohazard disposal to prevent further contamination and the possible spread of blood-borne pathogens. Sheets and other absorbent materials will need to be removed completely and disposed of in a licensed biohazard facility.
Our cleaning techniques restore and disinfect the area for complete remediation of the scene. We treat your personal items with the utmost respect, and our technicians value your privacy during this difficult time. At Bio & Trauma Scene Clean-up we do our best to remove all signs and reminders of what has occurred.
We are always ready to handle all types of homicide and trauma scene clean-ups, providing fast and discreet service. Our licensed technicians are on-call 24 hours a day, including holidays.